Tower Site Development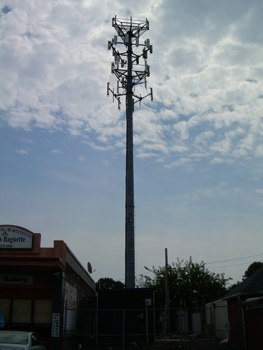 Antietam Wireless Services, LLC specializes in securing unique tower assets in the Middle Atlantic and Southeastern regions. With over 50 years of combined experience, our team of Wireless Industry Professionals is available to assist you with the development and acquisition of the right tower site.
Do you have one or more of these?
Search Area Coordinates?
Property you think might be a good fit for a Cell Tower?
Carrier Knowledge?
Click Here for a Site List | Click Here for a Site Application